It's true that we know banking. That knowledge is critical when you're facing possibly the most important financial decision you will ever make for your bank.
It's true that we know what makes a good deal. We know to ask for the right information and to identify the key provisions that impact short-term corporate risks and long-term shareholder value.
Closing a deal requires strategic thinking, business savvy and skillful negotiation.
It's actually more an art than a science.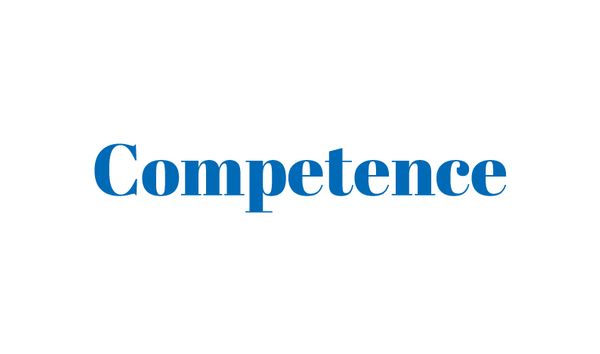 "We have used The Bank Advisory Group to purchase two separate banks each in excess of $100 million. Simply stated, they have provided us with three key deal-making advantages. They know banking and what makes a good deal. They know how to analyze mergers in a way that clarifies the present and future value of the transaction. And they understand the intangibles that can be vital to the art of negotiations."
Charlie Saeman, President and CEO // State Bank of Cross Plains, Wisconsin // $812 million total assets
We are thorough because we specialize in community banking and we've been working in this field exclusively for more than three decades. We approach every project with the same regard for completeness and accuracy.
Whether it's an acquisition analysis, a bid process, an appraisal of bank stock, or a fairness opinion letter, we let the facts speak for themselves. We tell it like it is.
That's the way we do business.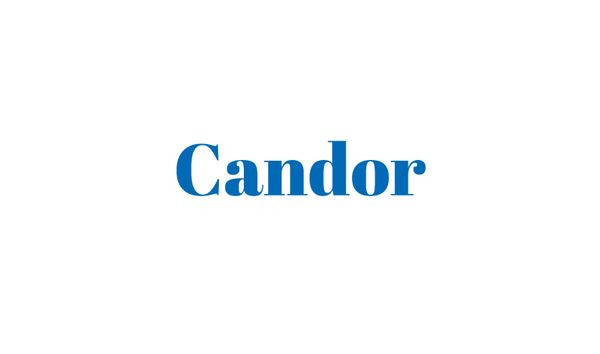 "Over the past 20 years The Bank Advisory Group has been a trusted resource, providing valuable insight and advice concerning regulatory capital adequacy, new capital issuances, stock appraisals, corporate structure, and finally bank performance metrics. Bob Walters and his team of associates operate with the utmost integrity, intelligence and candor. You can trust The Bank Advisory Group to provide frank advice while maintaining the strictest confidence. To use a Texas term, they are 'straight shooters'."
Duane L. Fager, Chairman // Commerce Bank and Trust Holding Company / CoreFirst Bank & Trust, Topeka, Kansas // $1.0 billion total assets
From our first conversation to the last handshake, we concentrate on what's best for your bank and your shareholders. We examine your needs and your unique situation. We lay out the tasks and challenges as we see them. And we always solicit your input.
We explain the issues at every step of the process. We list the pluses and minuses and offer our best judgment. You always know where you stand and what you can expect. There are no surprises.
You stay informed and in control.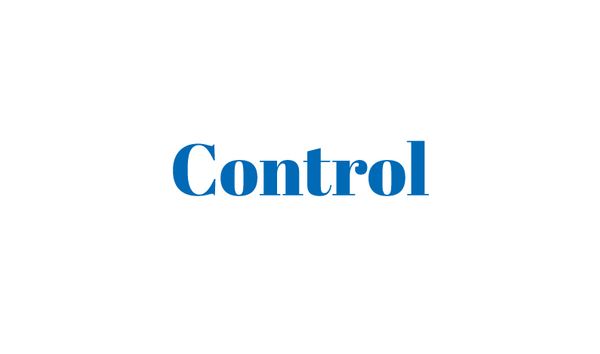 "Faced with a once-in-a-lifetime event of selling our bank, we knew we needed assistance. After several interviews, we selected The Bank Advisory Group. Their technical knowledge and marketing expertise helped us through the process and secured an excellent value for our bank. We always felt comfortable, informed, and in control."
John French, Former Chairman // InterBank, Elk City, Oklahoma // $150 million total assets
Many of our clients have been with us since the inception of our company in 1989. They value our work, call us first when a new need arises, and refer us to other bankers.
We approach every client with the goal of developing a long-term professional relationship. Trust grows as we work together, in actions as well as words.
The best respect is mutual.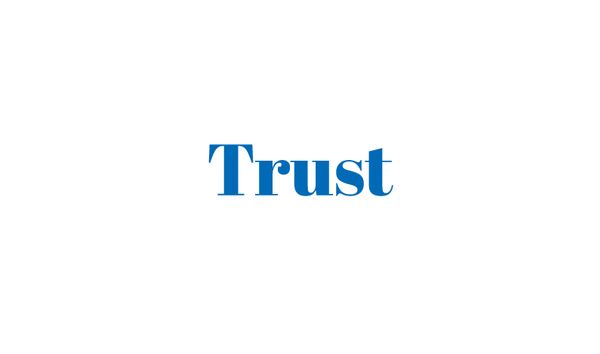 "For over 15 years The Bank Advisory Group has acted as a key partner with our bank. The Group has assisted us with acquisitions, evaluated our stock for ESOP and estate purposes, and has provided us with an unvarnished perspective of our bank, including its financial trends and position relative to peers. The Bank Advisory Group has presented key facts, analyses, and implications that have been invaluable to our success in navigating both the challenges and opportunities of recent years."
Robert A. Hulsey, President & CEO // American National Bank of Texas, Terrell, Texas // $2.2 billion total assets
Our firm is large enough to handle your needs, yet small enough to work with you one-on-one. Our principals get directly involved with each project, assuring that you get the best we can offer.
As an objective third party, we guide you through a process that may sometimes seem chaotic and muddled by personal or community issues. We help you see the bigger picture and stay focused on the goal.
We are your harbor in the storm.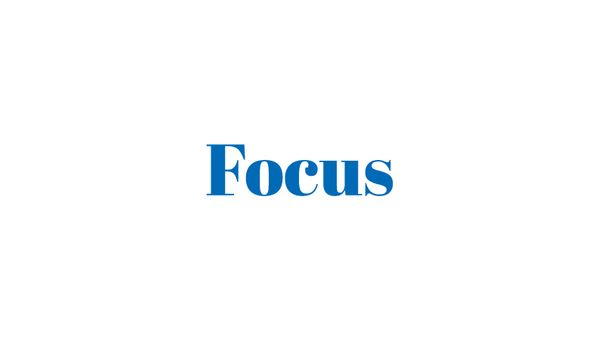 "For our ownership, wrestling with the idea of selling the bank was difficult. The Bank Advisory Group presented the pros and cons in a very unbiased and unemotional way that put everything in perspective. Once the facts were laid out, it was a lot easier to go forward because at that point we were informed decision-makers. The process, while at times emotionally painful to us, was methodical and well executed by The Bank Advisory Group. I'm not sure we could have sold the bank without the professional assistance they provided. We were certainly pleased with the outcome."
Larry Kilgore, President // Southwest Bank, Fort Worth, Texas // $300 million total assets
Selling a bank is not just about finding a buyer. It's more about creating a market: packaging your bank and enhancing competition among prospective bidders.
We know what potential buyers want to see in a bid book and how to engage them in a fair and professional bidding process. We analyze offers against objective criteria and help you single out the one that best meets your goals.
We measure our success by your success.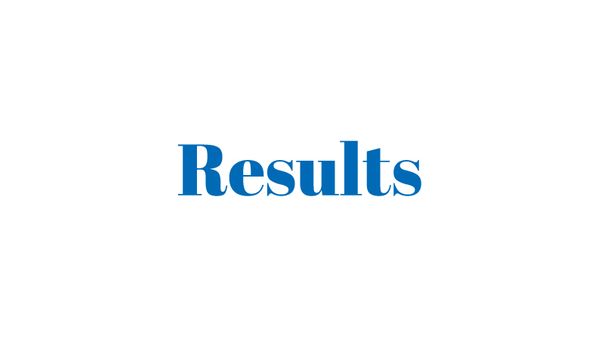 "As issues came up in selling our bank, I felt like I was under the gun. The Bank Advisory Group explained what was happening and why, which kept me calm and reassured. In the end, they managed to get us a price that was unheard of in Wisconsin at that time. In addition, they secured continued employment — with significant raises in salary — for our key people. I was impressed! They earned my highest confidence."
Bradley O. Yocum, Former President and CEO // State Bank of Howards Grove (the HSA Bank), Wisconsin // $150 million total assets